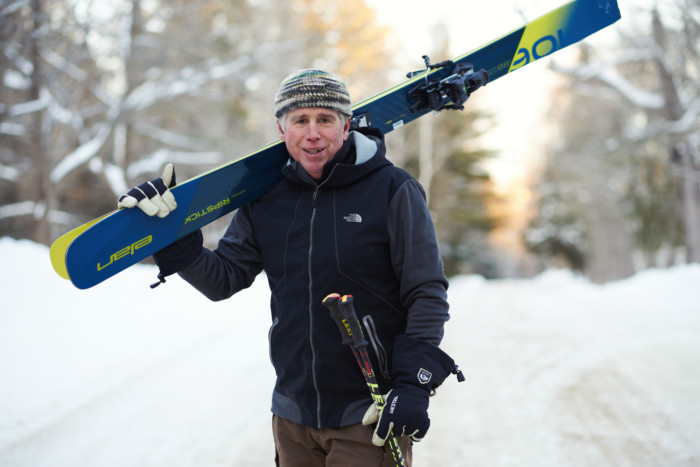 Dan Egan is one of the greatest stars of American extreme skiing, having appeared in 14 Warren Miller films. He has a new book out, called 30 Years in a White Haze.
"In the mountains I have been blessed to live multiple life times. This book is my attempt to put a lifetime dedicated to skiing in perspective and provide context and understanding for those who helped along the way," says Dan.
The story is about Dan Egan's skiing life and the evolution of extreme skiing, with some good tales along the way. The book is available to buy on February 15, but it's ready to pre-order on the book's website (see above) or on Amazon now.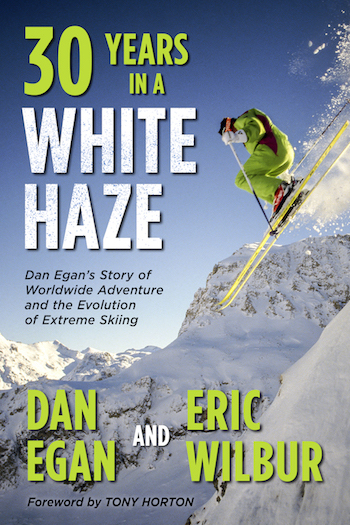 "Rarely if ever has the ski bum life been told as authentically and honestly as in White Haze. Written with remarkable candour and introspection, the book is a chronicle of his nearly primal pursuit of skiing. From the tension of sibling rivalry to the realities of an athlete getting older, Dan Egan has penned a fearless personal and cultural history of one of the most dynamic eras in skiing. Not only is it a must-read for fans of the sport, especially those whose jackets are patched with duct tape, it's a page-turning confessional of a career spent on multiple edges," says Steve Casimiro, former editor of Powder Magazine and current editor of Adventure Journal.
You can also listen to an interview with Dan at Action Packed Travel.