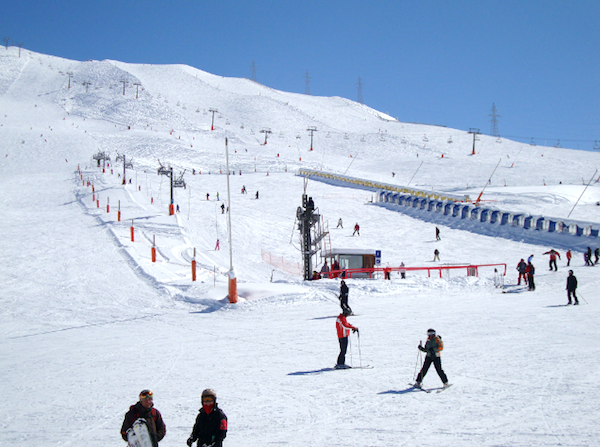 Era Escola is the main ski and snowboard school in Baqueira Beret. It has been going for nearly 50 years, has 200 instructors and is rated one of the best ski schools in Spain. In all, Baqueira has 16 different ski schools teaching everything from alpine skiing and snowboarding to cross-country, telemark, heli-skiing, and skiing for the disabled. The list includes Araneu-Mombisurf which offers skiing, snowboarding and telemark tuition, Ski Class which has the usual group and private lessons – but also offers intensive ski camps and heli-skiing, and Procenter. But don't expect many of the instructors to speak fluent English.
You will, however, find plenty to talk about with the guys at the Baqueira British Ski School – or BB Ski School as it is known. There, a team of British-qualified instructors offers instruction to adults and children of all levels, as well as ski guiding and heli-skiing. Prices are significantly lower than you'll pay for British instruction in the Alps. They also run Gap Year instructor courses with the opportunity to learn Spanish at the same time.
Spain is one of the few European countries where you can legally heli-ski, and the Baqueira Beret area has some great off-piste to explore.
Request a fluent English-speaker for your child
Baqueira has three different ski playgrounds on the slopes for kids from two-and-a-half years who are out of nappies: in front of the chair-lift and gondola at Baqueira 1800, opposite the control tower in Beret, and near the Bonaigua ski service centre at 1500.
There is a creche for children from three months to two-and-a-half years at Borda Lobato in Baqueira 1500. Alternatively, English speakers might prefer the creche in the Baqueira British Ski School's Chalet Eira. The British BB Ski School accepts children from five years in its group lessons, but earlier for private tuition.
For more information see our feature Are You Bold Enough to Try Baqueira?